An innovative, personalized platform that takes an
Inter-generational approach to the modern memorial.
Connecting the present...
From virtually anywhere...
Individuals viewing online would have an immersive web experience with all the features you'd expect on location for a funeral or memorial service: Live viewing via YouTube, downloadable version of the program, the ability to leave comments, make donations, sign the guess book, and view images and slideshows all in one centralize online location.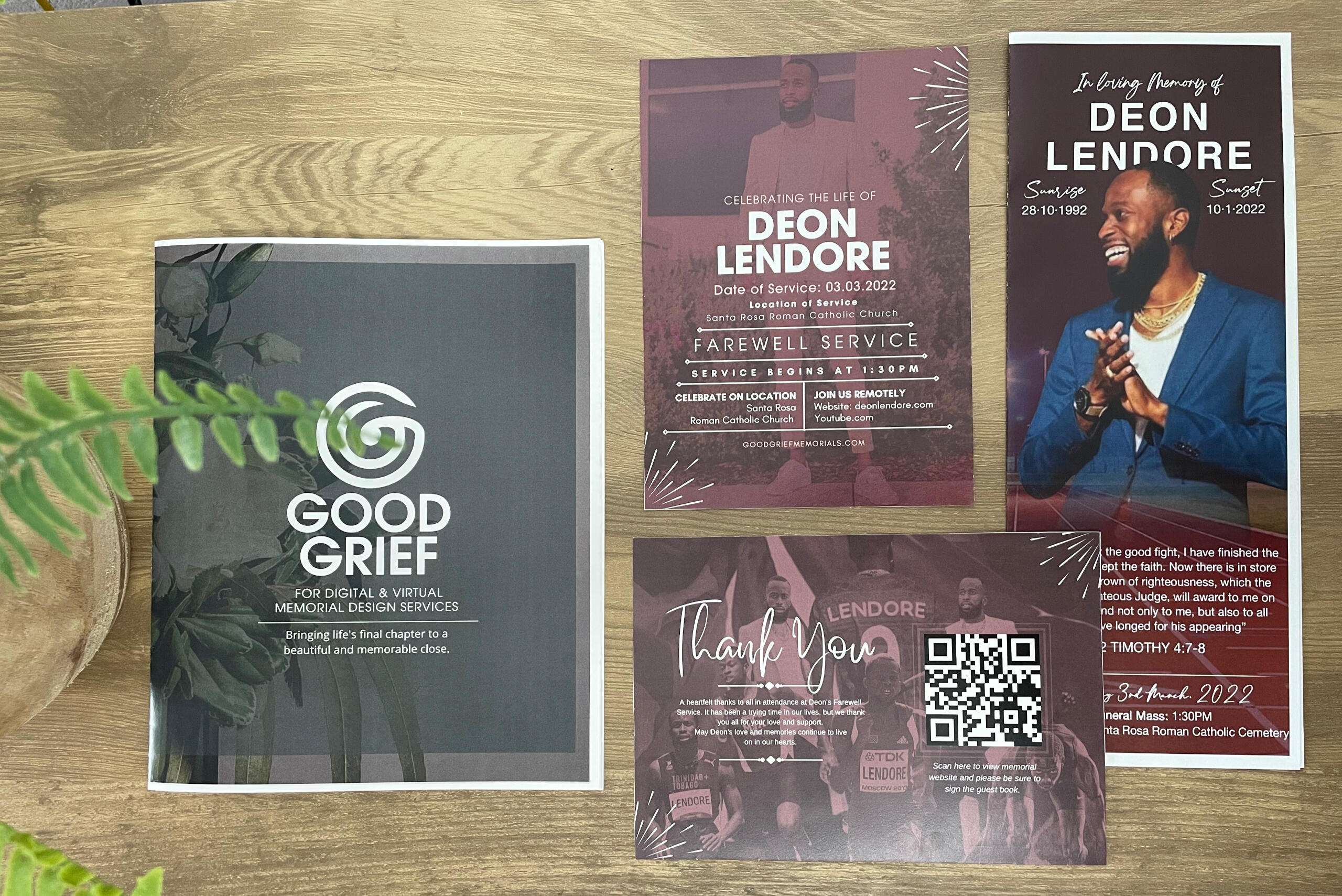 At your convenience...
The mental and emotional stress of losing a loved one is overwhelming for anyone involved in the funeral planning process making it virtually impossible to soak in the farewell ceremony in a way that's beneficial to the bereaved. This digital memorial site can be revisited time and time again for the convenience of all regardless of proximity to the deceased final resting place.
Contact me using the links below.
© GOODFULL LLC 2023 | Designed by LaToya Duncan